Referred to as vitamin B complex, the eight B vitamins — B1, B2, B3, B5, B6, B7, B9, B12 — play an important role in keeping our bodies running like well-oiled machines. Where to get it: Most people think citrus when they think of vitamin C, but sweet red peppers actually contain more of the vitamin than any other food: 95 mg per serving (well ahead of oranges and just edging out orange juice, at 93 mg per serving).
Where to get it: Fatty fishes—including swordfish, salmon, and mackerel—are among the few naturally occurring dietary sources of vitamin D. (Cod liver oil is tops, with 1,360 IU per tablespoon , while swordfish is second with 566 IU, or 142% DV.) Most people tend to consume vitamin D via fortified foods such as milk, breakfast cereals, yogurt, and orange juice.
We could also say that vitamin B complex is different from most other vitamins because there is a very wide variety of foods that one can get the vitamins in the complex from (probably on account of the fact that it is made of so many different substances).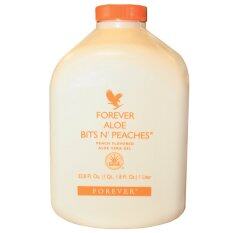 To get a little more concrete — and to understand how we got to that endless row of vitamins at CVS — it's useful to look at a couple of examples: vitamin D and vitamin E. These are among the most popular vitamin supplements: In the 2009-2010 NHANES, 34 percent of adults reported taking vitamin D supplements and 30 percent reported taking vitamin E.
This B vitamin works as an antioxidant to help fight free radicals (particles in the body that damage cells) and may prevent early aging and the development of heart disease Riboflavin is also important for red blood cell production, which is necessary for transporting oxygen throughout the body.